Use the calendar below to select your tour date and book online!
St. Michaels Ghost Walk 4/23/16 at 7:30 pm
04/23/2016 @ 7:30 pm

-

9:30 pm

$9 – $15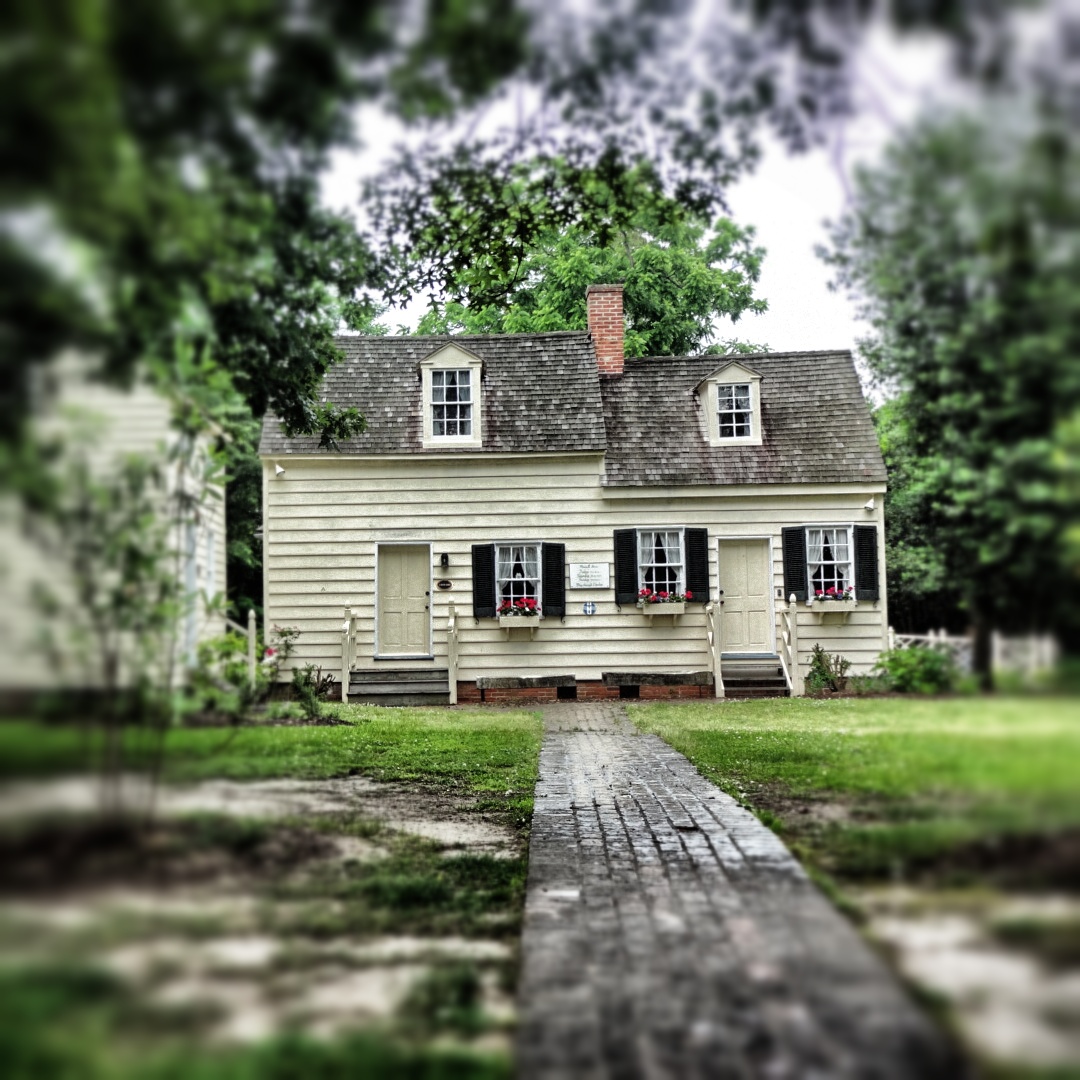 ST. MICHAELS GHOST WALK – SCENIC & SPOOKY
Ghost Walk of Rowdy Women Spirits!
Join one of the most scenic and spooky walks on our tours.The St. Michaels ghost walk is surely the walk of rowdy women spirits -Ladies of the evening, fussy landlady, vanishing hippie and a woman who throws wine glasses.. Also on the tour you'll hear about the Ghosts at Navy Point, Hell's Corner, Mary's ghost at the Town Dock Restaurant, pennies from heaven at the Victoriana Inn and the ghost of Robert E. Lee….plus many more stories and a walk through a historic graveyard.
SITES ON THE ST. MICHAELS GHOST WALK – The 1.5 mile Ghost Walk of historic St. Michaels, Maryland include Kemp House, Old Brick Inn, Chesapeake Bay Maritime Museum, Victoriana Inn, Cannonball House, St. Mary's Square, and more.
Walk last under 2 hours and is about 1.5 miles long.
READ COMPLETE DESCRIPTION OF GHOST WALK
COST: $15 per adult, $9 for kids 8 to 12 years old.
ADVANCED TICKET PURCHASE IS REQUIRED
Scroll down to the bottom of this page to where it says TICKETS.

TIPS / GRATUITIES – Cost of ticket does not include gratuity.  Please give your guide a tip if you think she or he has done well and offered an informative and entertaining experience.
BOOKS – Your guide will have a limited number of copies of Haunted Mid-Shore signed by author, Mindie Burgoyne available for $20 (cash- includes tax). The book contains most of the stories featured on the walk, and is written by the owner of Chesapeake Ghost Walks.
TIME, DRESS & INCLEMENT WEATHER
Ghost Walk begins on time. Please meet fifteen minutes prior to the  start.
All Ghost Walks take from 1.5 to 2 hours
We walk in the rain – and only cancel when weather poses a hazard to public safety, which is very rare (cloud to ground lightning, hurricane, ice / snow). We rarely cancel. We will notify you by phone in the unlikely event that we do cancel your walk so PLEASE INCLUDE  CELL PHONE number on registration.
Dress for the weather (coat, waterproof shoes, insect repellant)
Bring your umbrella if it looks like rain (we still walk if it rains)
Wear comfortable shoes
Bring a flashlight.
Bring your camera.  That's part of the fun.
TICKETS: Your guide will have a list of all ticket holders on site. It's fine to bring your ticket electronically (on your phone).
CANCELLATIONS AND REFUNDS: Full refund will be given if cancellation is made 48 hours prior to the tour's start. If cancellation is NOT made within 48 hours of the tour, no refunds will be given. However, all registrations are transferable, so feel free to allow a friend or family member to attend in your place. Just give them your order voucher and let us know who is coming in your place